The Criminal Law Digest ("CLD") is the Criminal Justice Club's article publishing wing. If you want to learn more about criminal law, you've come to the right place. We write a variety of informative pieces that will enrich your mind and challenge your perspectives.
CLD writes and curates articles over a wide range of categories including Case Commentaries, Legislative Developments and Interest Pieces.
Read our articles by clicking the button below!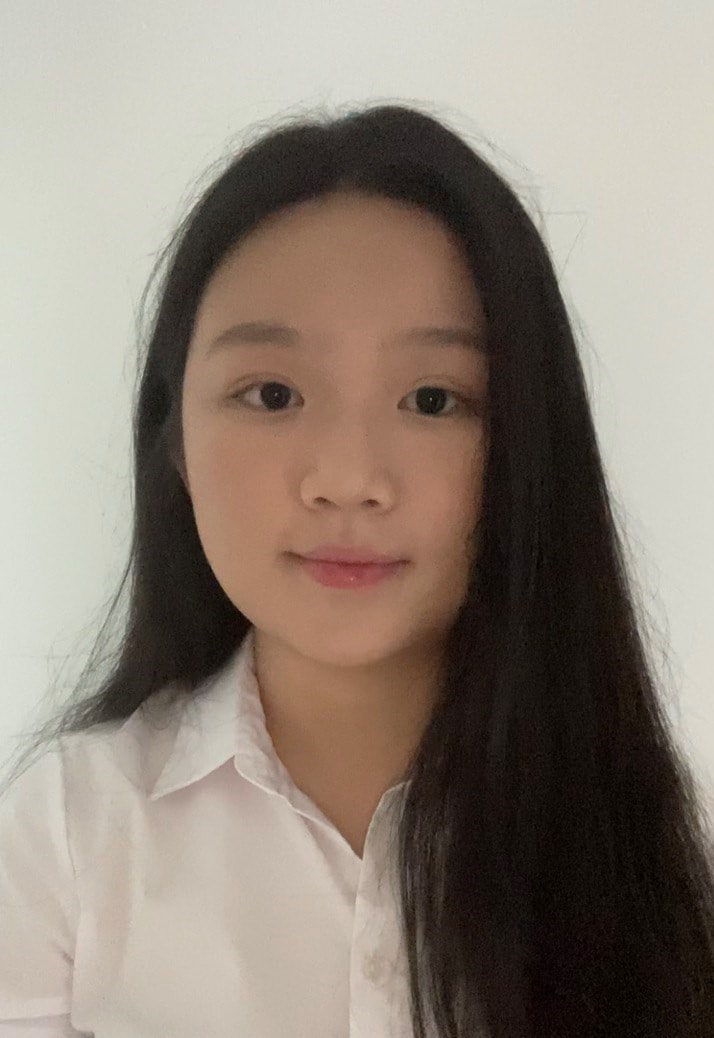 Tan Ying Qian
Editor in Chief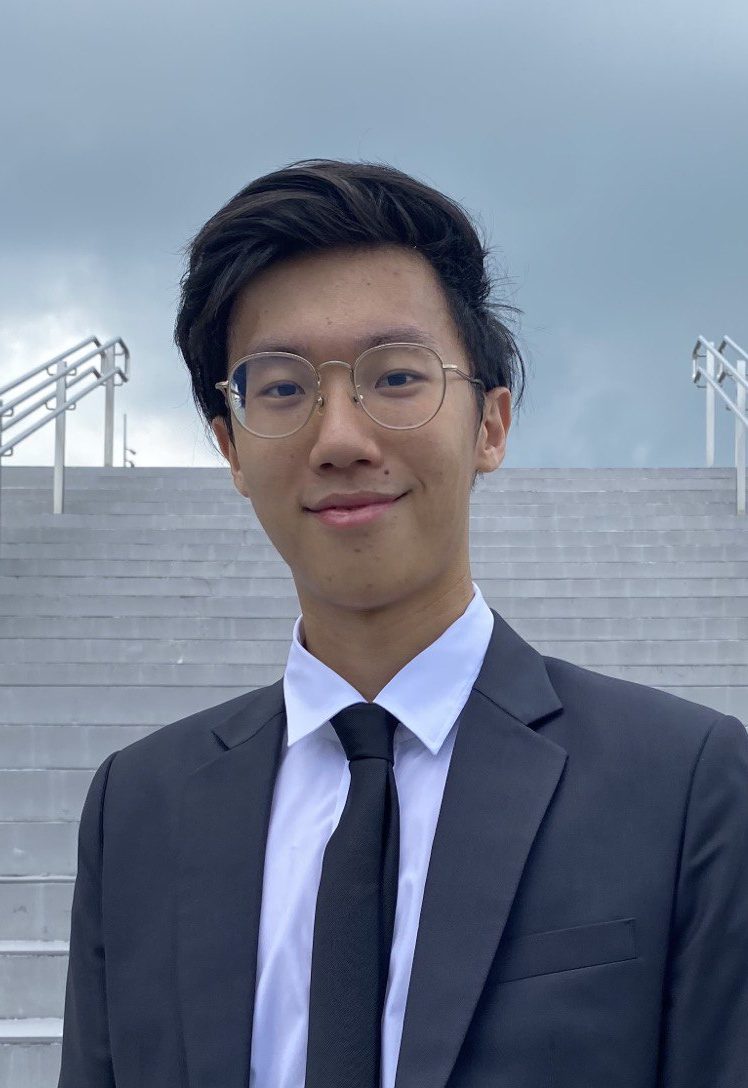 Sheldon Ow
Assistant Editor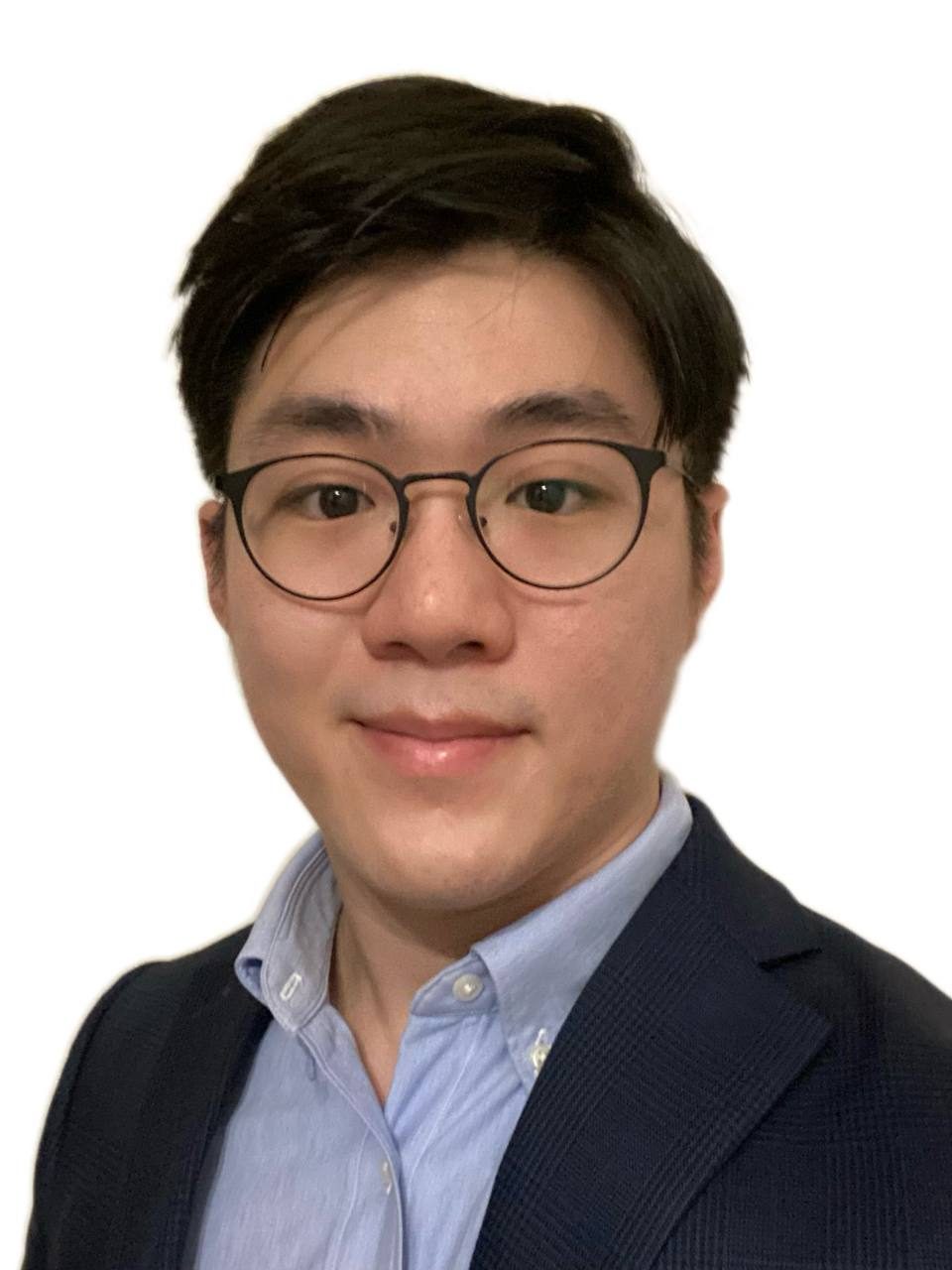 Brandon Ng
Assistant Editor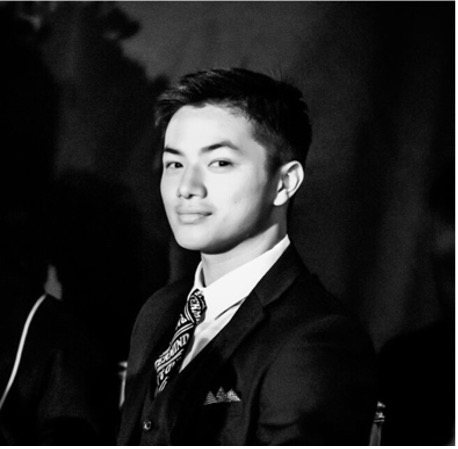 Pierre Ip
Assistant Editor
After much anticipation, CJC-F held its first in-person Welcome Event on 19th September 2022. It was a very exciting time as both ...
Check out these links for more information: