Forensic Toxicology: An Introduction
---
Forensic toxicology refers to the analysis of medications/drugs, poisons, and other substances in a medico-legal context. It is a multidisciplinary field that includes areas such as pharmacology, analytical chemistry, to name a few.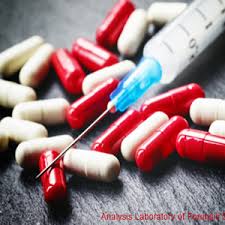 Image taken from: https://clinicaltoxicology.alliedacademies.com/2018/events-list/_forensic-toxicology



Forensic toxicology: fact vs fiction 
While TV shows like CSI, Bones, and NCIS might portray forensic toxicology as an isolated field where forensic toxicologists use high-tech equipment to nail down perpetrators in days, the reality is quite different from that. Contrary to popular belief, forensic toxicologists often work closely with specialists from other forensic teams, such as forensic pathologists, forensic pharmacologists, and forensic chemists. Tests usually take longer than mere days to run, with conclusions being reached after four to six weeks in some cases due to the sheer number of steps and the number  of samples to run, to name a few.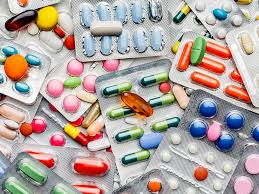 Image taken from: https://www.healthline.com/health-news/why-and-how-you-should-dispose-of-old-prescription-medications

Another misconception some people might have would be that forensic toxicology is carried out  only on dead people. This, however, is far from the truth- a large proportion of forensic toxicology involve living people, as long as  it involves the application of toxicology in a medico-legal perspective. Examples of forensic toxicology applications include criminal and coroner investigations of poisoning, drug use and death, as well as in suspected cases of doping in sports, inhalant or drug abuse, driving under the influence of alcohol or drugs, and the effects of a person's performance or behaviour and ability to make rational judgement. Yes, toxicology is a large and exciting field! 
In addition, people might often associate forensic toxicology with just illicit drugs, alcohol, and poisons. However, this is not always the case- everyday medications might also be involved as doses and indications might result in toxic or abusive potential. For example, paracetamol (more commonly under the brand Panadol) can cause liver failure and death at high enough doses. Insulin, a medication used for both types of diabetes (and absolutely essential in Type 1 diabetes, where the body is unable to produce its own insulin due to the destruction of the cells producing it), was once used in at least one murder case (e.g. involving murderer Beverley Gail Allitt). Meanwhile, medications commonly used for ailments such as (but not limited to) asthma (salbutamol, salmeterol, terbutaline, formoterol, vilanterol, etc), anemia (Erythropoietin receptor agonists), hypertension and heart failure (various diuretics and beta-blockers), ADHD (methylphenidate), and painkillers (corticosteroids and legal opioids), may be abused in sports to boost individual performance, an occurrence known as doping.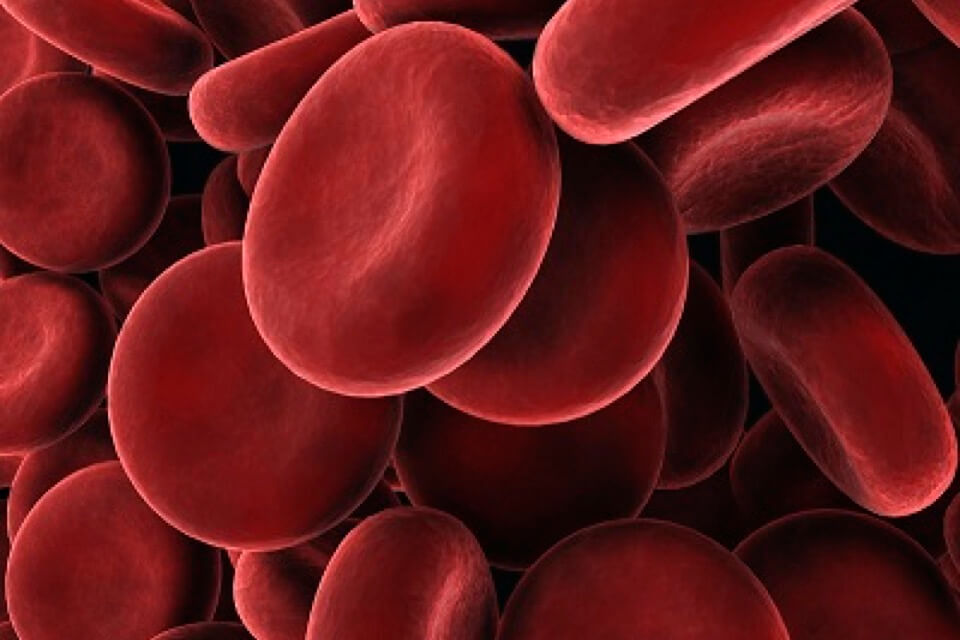 Image taken from: https://www.sciencecare.com/blog/biological-sample

How  do forensic toxicologists carry out their analyses then? Briefly, in forensic toxicology, biological samples- most commonly blood, urine, hair- are tested for the presence of substances, and inferences are then drawn about a substance's potential effect on an individual's death, illness, or mental or physical impairment. Such inferences of the substance's effects on legal outcomes would depend on the type(s) of substance(s) and their amounts. Various types of instruments are often employed. (If you're interested in how these are done, as well as the pros and cons of various types of samples and instruments, do check out our past articles about them!) 


Pharmacokinetics vs pharmacodynamics. Image taken from: https://clsi.org/about/blog/understanding-pk-and-pd/

Forensic toxicology taps on the pharmacokinetic and pharmacodynamic properties of a drug/substance. Pharmacokinetics refers to what the body does to the drug, and constitutes four processes- absorption, distribution, metabolism, and elimination. These are relevant in identifying and quantifying drugs/substances that were consumed, and in some cases can be quite complex. Meanwhile, pharmacodynamics refers to the effects each drug/substance has to the body, which come into play in identifying how the drug(s)/substance(s) could have affected a person's behaviour, capacity (mental and physical), or even death. 
Are you excited to learn more about forensic toxicology after hearing all these? Wait no further!


A sneak peek into our upcoming content 
In the coming weeks, our articles dive into the application of  forensic toxicology in crimes.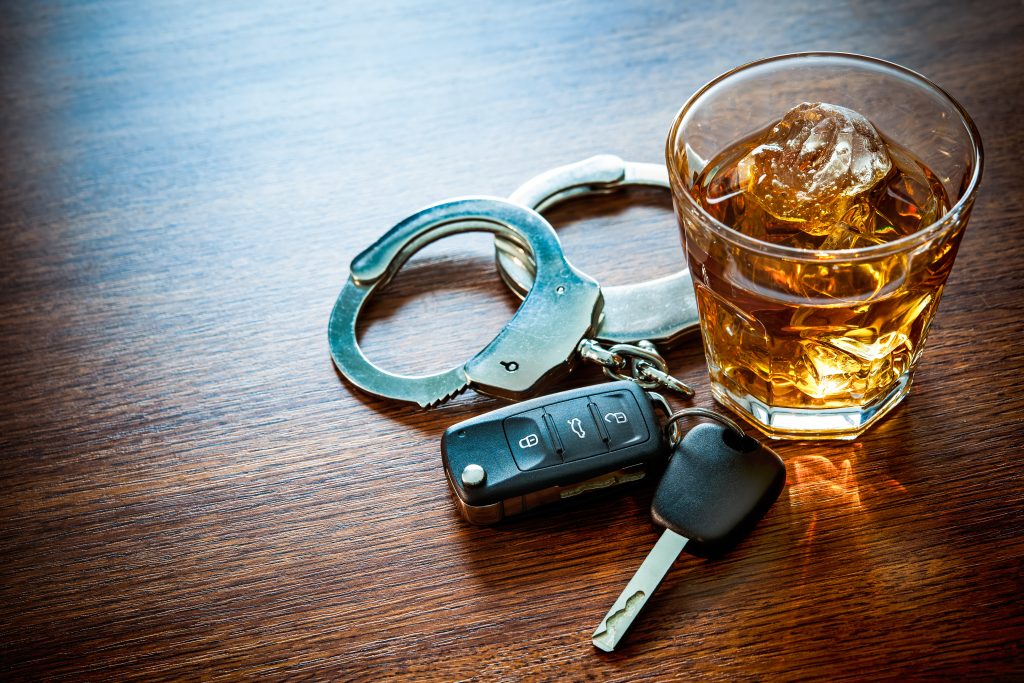 ---
Image taken from: https://clsi.org/about/blog/understanding-pk-and-pd/


The first substance  that we will be discussing is alcohol. We are all aware that if we are caught driving when our blood alcohol levels exceed the prescribed legal limits, we will find ourselves in trouble with the law for drink driving. But have you ever wondered why can't we drink and drive? And what factors affect our blood alcohol levels? Our article will explain the science behind drink driving – how alcohol affects our mind and movement, as well as break down the laws regarding drink driving. 
Not only should we be wary of the chemical constituents of alcoholic beverages , but also what we might ingest, intentionally or not. Did you know? A retired forensic scientist in Singapore had once laced  a bottle of drinking water with pesticide, eventually killing an unintended victim who drank the contaminated water. In another instance, a male subject had secretly added two poisons (whom he thought were love potions) into a woman's water bottle, in hopes that the woman would fall in love with him after drinking the tainted water. Clearly, spiking is still a very real occurrence till today. With the rise of sexual related offences, our second article focuses on rape drugs and its impact on our bodies. Have you also ever wondered whether it is a crime to use rape drugs even if no actual rape has been committed? Stay tuned to our article to find out more!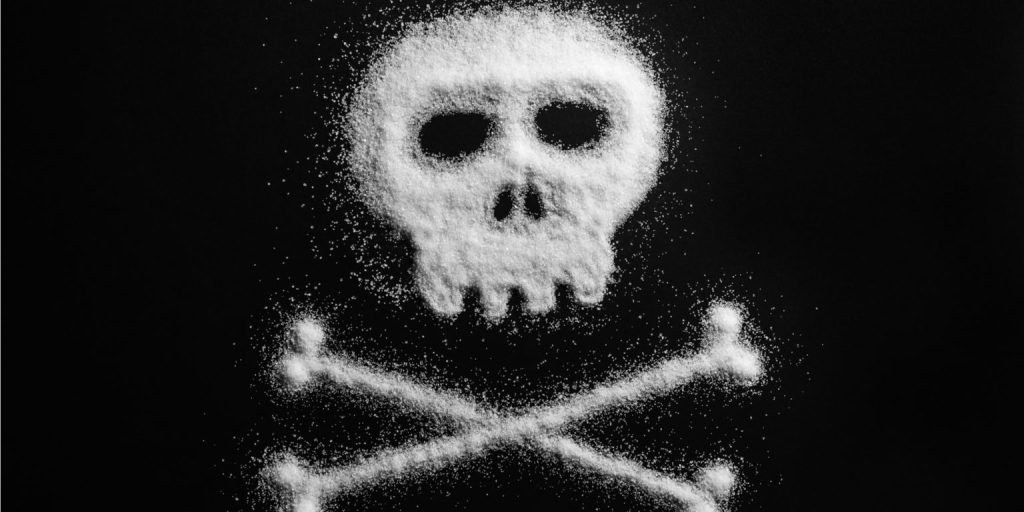 Image taken from: https://www.thewoodsatparkside.com/how-is-cocaine-made-the-cutting-agents-may-surprise-you/

While rape drugs are most certainly dangerous, not all drugs are harmful. Drugs are more commonly used for therapeutic purposes  – of which many are frequently used to treat illnesses and diseases. Nonetheless, drugs are a problem if they are misused. The case of PP v Lim Hou Peng Jackson illustrates this principle perfectly – in the court's words, "[t]his case shows how the consumption of illegal drugs can sometimes lead to very sad and fatal consequences which were never intended". In this case, the accused and the deceased were in a relationship and one night, the deceased died while she was staying over at the accused's flat. Forensic toxicology was employed in the present case – the presence of Methamphetamine was detected in the accused's urine sample and methamphetamine was also detected in the deceased's peripheral blood  sample, bile and stomach contents. It turned out that the deceased began to behave erratically after consuming the drug. In an attempt to stop her from screaming and prevent both of them from getting into trouble with the law for drug consumption, the deceased, unfortunately, exerted too much pressure on the deceased in the process, thereby strangulating her. Why exactly do drugs cause behave erratically or violently after consumption? Our third article answers this question in relation to a specific drug called cocaine. 
In conclusion, forensic toxicology is a very interesting field which has many legal applications. The three articles showcased this year would give you a sampling of just some of the things forensic toxicology can do. Hope you look forward to them! (And that you'll be interested to learn more in the future as well!) 


*The views and opinions expressed in this article do not constitute legal advice and solely belong to the author and do not reflect the opinions and beliefs of the NUS Criminal Justice Club or its affiliates.


---
References
Queensland Health (24 April 2019). Real stories of life and death: why forensic toxicology is nothing like TV. Last retrieved 2 March 2022 from: https://www.health.qld.gov.au/news-events/news/forensic-toxicology-analysis-testing-Amanda-Thompson
Lee Lofland (12 March 2012). 10 Forensic myths spread by TV. Last retrieved 2 March 2022 from:  https://leelofland.com/10-forensic-myths-spread-by-tv/
World Anti-Doping Agency. World Anti-Doping Code: International Standard Prohibited List 2021. Last retrieved 2 March 2022 from: https://www.wada-ama.org/sites/default/files/resources/files/2021list_en.pdf
Zaihan Mohamed Yusof and Clement Yap (19 July 2014). MRT 'samurai' jailed. AsiaOne. Retrieved 2 March 2022 from: https://www.asiaone.com/singapore/mrt-samurai-jailed 
Public Prosecutor v Quek Loo Ming [2002] SGHC 171 
Public Prosecutor v Lim Hou Peng, Jackson [2016] SGHC 53
Elena Chong (19 January 2016). Man who put 'love potion' into woman's water bottle fined $1,500. The Straits Times. Retrieved 2 March 2022 from:  https://www.straitstimes.com/singapore/courts-crime/man-who-put-love-potion-into-womans-water-bottle-fined-1500  
---
Author's Biography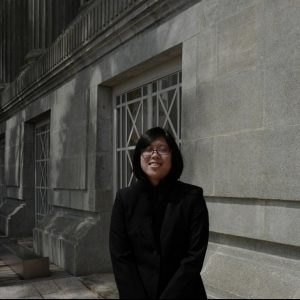 Cherylynn Tan is a Year 2 undergraduate from the Faculty of Law and she is keen on exploring the interplay between drugs, alcohol and crime. As one of the project managers for the Forensic Toxicology project, Cherylynn oversees the project group's timeline and vets articles relating to forensic toxicology.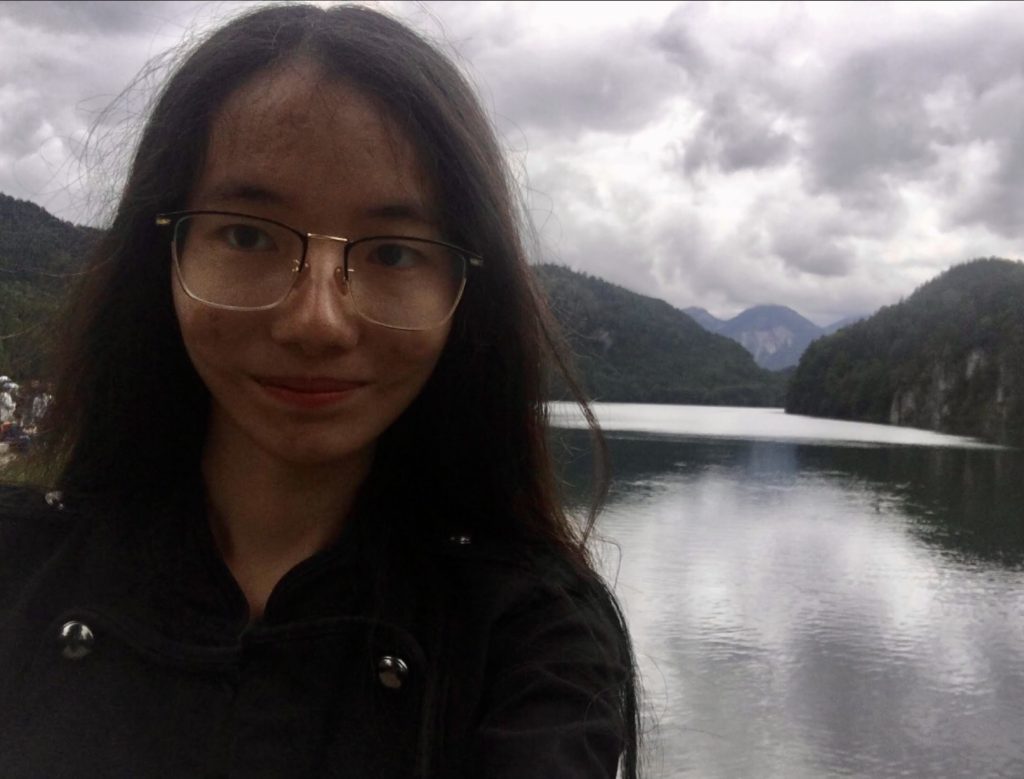 Celine is a recent graduate from NUS Pharmacy. As a project manager of the forensic toxicology team, she guides the team with her knowledge of drugs, and edits articles relating to forensic toxicology. 
YOU MIGHT ALSO LIKE THESE