ANNOUNCEMENTS!!! LAST CALL FOR CJC-F SIGN UPs!!
LAST CALL FOR SIGN-UPS!!

Are you interested in being part of the CJC-F family? CJC-F application window is open!! What are you waiting for? Sign up at https://nus.criminaljustice.com/join-us/ before it closes on 28th August 11.59pm. Interviews will be conducted in Week 4 and 5.
Find out more about CJC Forensics here: https://nuscriminaljustice.com/cjc-f/
We look forward to seeing you during the interviews!! 🙂 Happy TGIF!!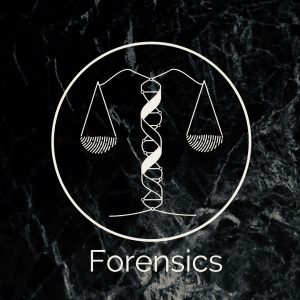 CJC's new project in AY20/21 – CJC Forensics ("CJC-F")! CJC-F is a student-led initiative that aims to explore the role forensic science plays across the criminal legal landscape. In a criminal trial, forensic evidence is critical for the identification of the perpetrator and in determining exactly when and how a crime was committed. CJC-F aspires to increase awareness and cultivate interest in forensic science, emphasizing its importance in the criminal justice system.


YOU MIGHT ALSO LIKE THESE